Learn to dance.
but properly!
Do you like to dance and enjoy the flow, but also want to get your steps right and clean up your technique? Then join our DanceZouk Family and together we will take your dancing to the next level.
Announcements & Featured Events
Our upcoming Beginner friendly classes and our featured events.
Studio One Space, Limmatquai 116, 8001 Zürich
No event found!
We offer various classes and dance styles, not only to match your taste, but because we believe that variety broadens your horizon and makes you a better and more well-rounded dancer at the end of the day.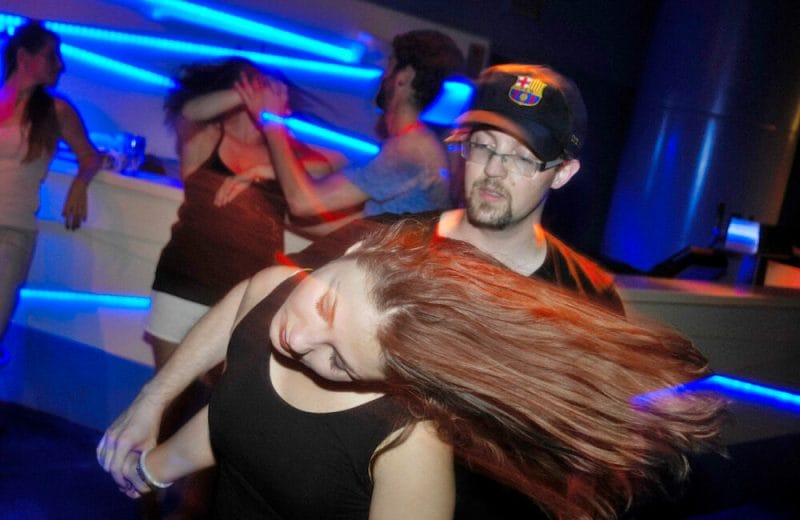 The magic of flow and versatility. Combining the fire of Lambada with the rich body language of HipHop & Jazz, smoothing it with the connectivity of contact improvisation. Danced to almost all modern music.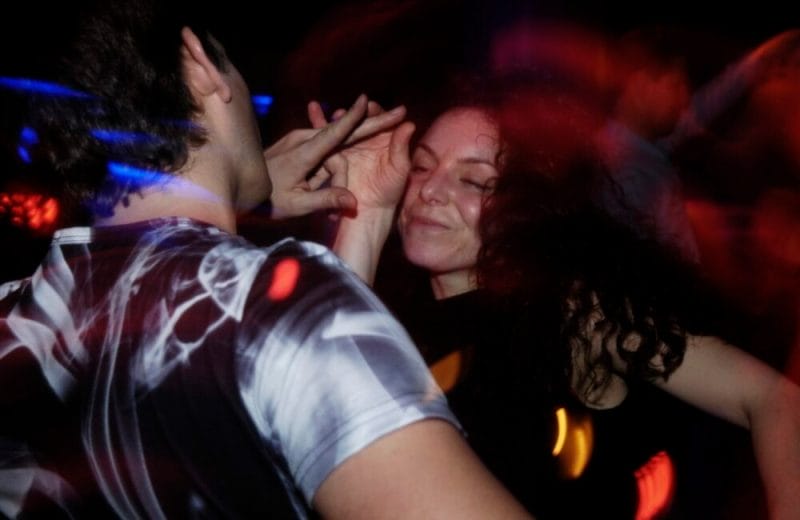 The dance originating from Dominican Republic has evolved into several substyles over the past years and has become very popular worldwide. Join us and dive into the playfulness and sensuality.
Explicitly designed for dancers of all kinds of styles and focused on core techniques to raise your dance skills to a new level. We cover counter balance, lifts and spins, as well as connection, breathing and dynamics.
creating dancers & teachers since 2013
In Zurich and around the globe we teach Brazilian Zouk, Lifts&Tricks, Stretching and more, not only with passion but also in-depth technique. Using our highly adaptive system, we shape your dance body, build a strong base and guide you on your own path to become a versatile, creative & well-rounded dancer.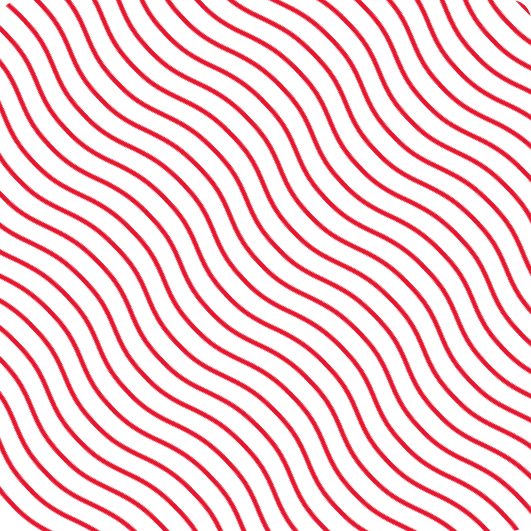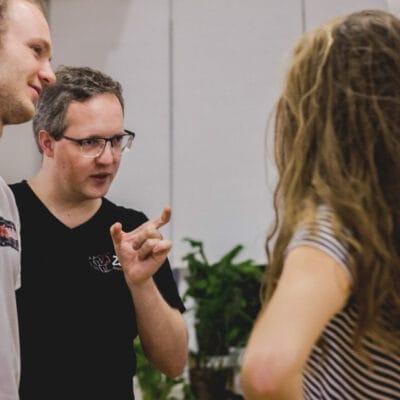 Rent our Studio
Do you need a space for training or are you looking for a place to run your event? Send us a message!